Celebrate and Save!!
Larson's End of Year Clearance Sale is here!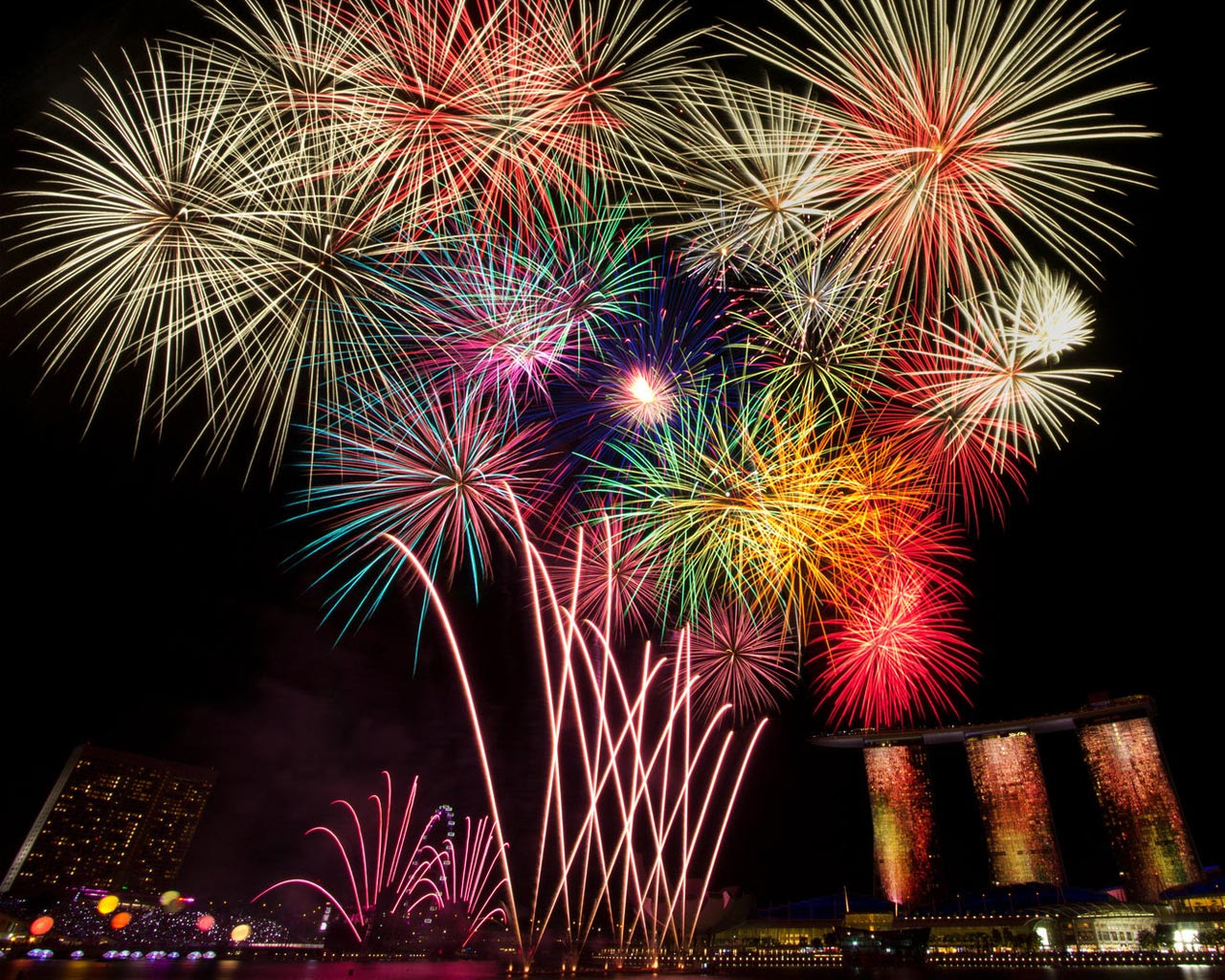 The New Year is opportunity for a Renewed You…
Bellafill Syringes for $750/syringe (Retail $1100 each)
Buy a Bellafill Kit (5 syringes) for $3500 and receive 1 syringe free*
Bank your Botox or Xeomin 100Units for $900, 200U for $1600
25% Off CoolSculpting Treatment Packages and receive 20U Botox Cosmetic
30% Off AccentPrime & BodySculpting Treatment Packages
30% Off Metagenics UltraClear Detox for New Year and receive a complimentary Bioimpedence Analysis 
30% Off Double Chin or Bra Fat Treatment with Kybella (4+vials) and receive 20U Botox Cosmetic
30% Off Chemical Peel or Laser 5-Treatment Packages and receive a HydraFacialMD Treatment
30% Off Larson Skin Care and Metagenic Nutriceutical Products
30% Off Juvederm and Radiesse Dermal Fillers
Please call or stop by to purchase your products and services.
Burien 206.244.5477
The Offer is Valid Upto 1/2/2019 till 5pm
*VIP rate applies